Orthotic Repair Services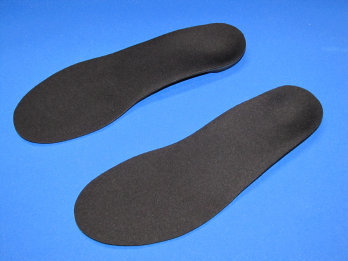 Online solutions for custom foot orthotic repair and refurbishment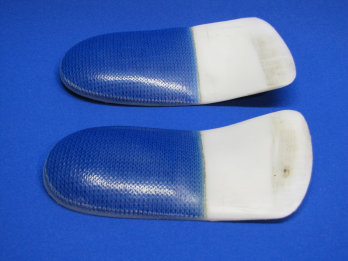 The Rundown
*Replace worn topcovers

*Orthotic duplication

*Cracked orthotic repair

*Easy online order form

*Pedorthist owned

*Premium materials

*Expert craftmanship

*Competitive pricing

*Serving all 50 states

*Canadian orders welcome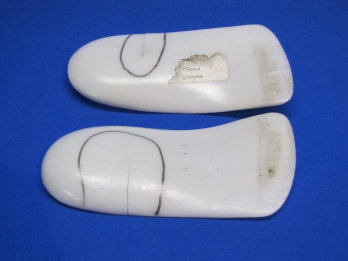 Current in-lab turnaround time: 3-4 business days
We fix prescription foot orthotics, no appointments, no doctor, just a computer and your mailbox!

Our online custom insole repair and refurbishment service is designed to give our customers a simple and affordable way to keep worn orthotics functioning! We use premium materials as well as expert craftsmanship to provide quality and value for every rebuild. The ordering process is simple and straightforward; order the desired repairs, then mail your worn orthotics to our lab.






Take a moment to explore the most comprehensive website showcasing online orthotic repair by KPR Labs
*Turnaround time is based on orders physically recieved today and subject to change before your orthotics arrive.
Saving soles...one pair at a time!