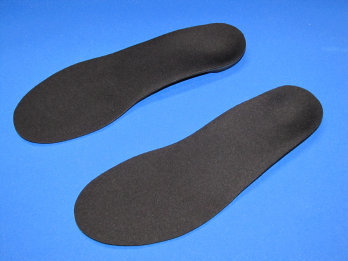 Welcome to orthoticfix.com!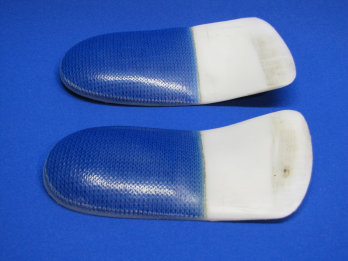 The Rundown
*Replace worn topcovers

*Fix or add heel stabilizers

*Patch cracked shells

*Easy online order process

*Service to the entire U.S.

*Pedorthic credentials

*Premium materials

*Expert craftmanship

*Competitive pricing

*Fast turnaround time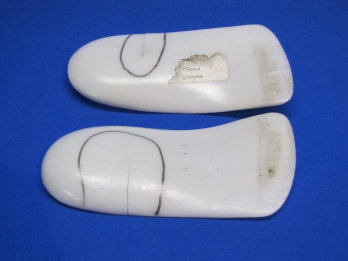 We'll give you our best!








Current in-lab turnaround time: 3-4 business days
Saving soles...One pair at a time
We fix prescription foot orthotics, no appointments, no doctor, just a computer and your mailbox!

Our online custom insole repair and refurbishment service is designed to give our customers a simple and affordable way to keep worn orthotics functioning! We use premium materials as well as expert craftsmanship to provide quality and value for every rebuild. The ordering process is simple and straightforward; select the desired services, then mail them to our lab using the U.S. postal service.
Send us your worst...