!-GénérEpar Avanquest Technology v:8.0. Pour plus d'information, visitez : http://www.avanquest.com -->
Orthotic Repair Services

?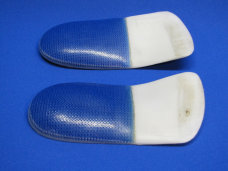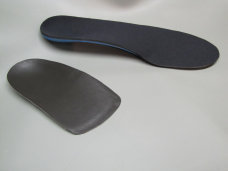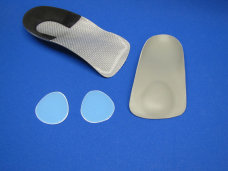 Only select extras if a topcover repair has been selected





Place Local Repair Order
Current in-lab turnaround time: 5-7 business days
If you are not sure which repairs to order, be sure to check out the "Topcovers" page, "Base Repairs" page, or the "FAQ" page. Otherwise, email us with your inquiries, we are happy to answer any questions.


To place an order, select a repair option from one of the drop down menus and "Add to Cart". Click "Continue Shopping" if you need additional repairs or extras. Once you are finished selecting your repairs, you simply "Checkout". You may return to your shopping cart from this page by clicking the "View Cart" button.


You do NOT need a PayPal account to checkout, you may also use a credit card (see our "Instructions" page). After checking out, make sure you fill out and print the "Customer Information Form" and include it with your worn orthotics. (see link below)


If you are placing a duplication order, we additionally replicate any extras your original set has (you choose the topcovers). However, you will need to place a topcover repair/extras order for your original orthotics (the topcovers need to be stripped off before a duplication model can be produced).
Ordering Tips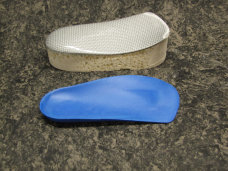 *This page is intended for local customers who do not require shipping, if you are mailing your orthotics, you must place your order on the standard ordering page.
*prior to drop off, please complete the "Customer Information Form" (print page) and include with your orthotics*


*Turnaround timeframe subject to change before your orthotics are delivered to the lab*